ABOUT UNIFASTTRACK TPO
Image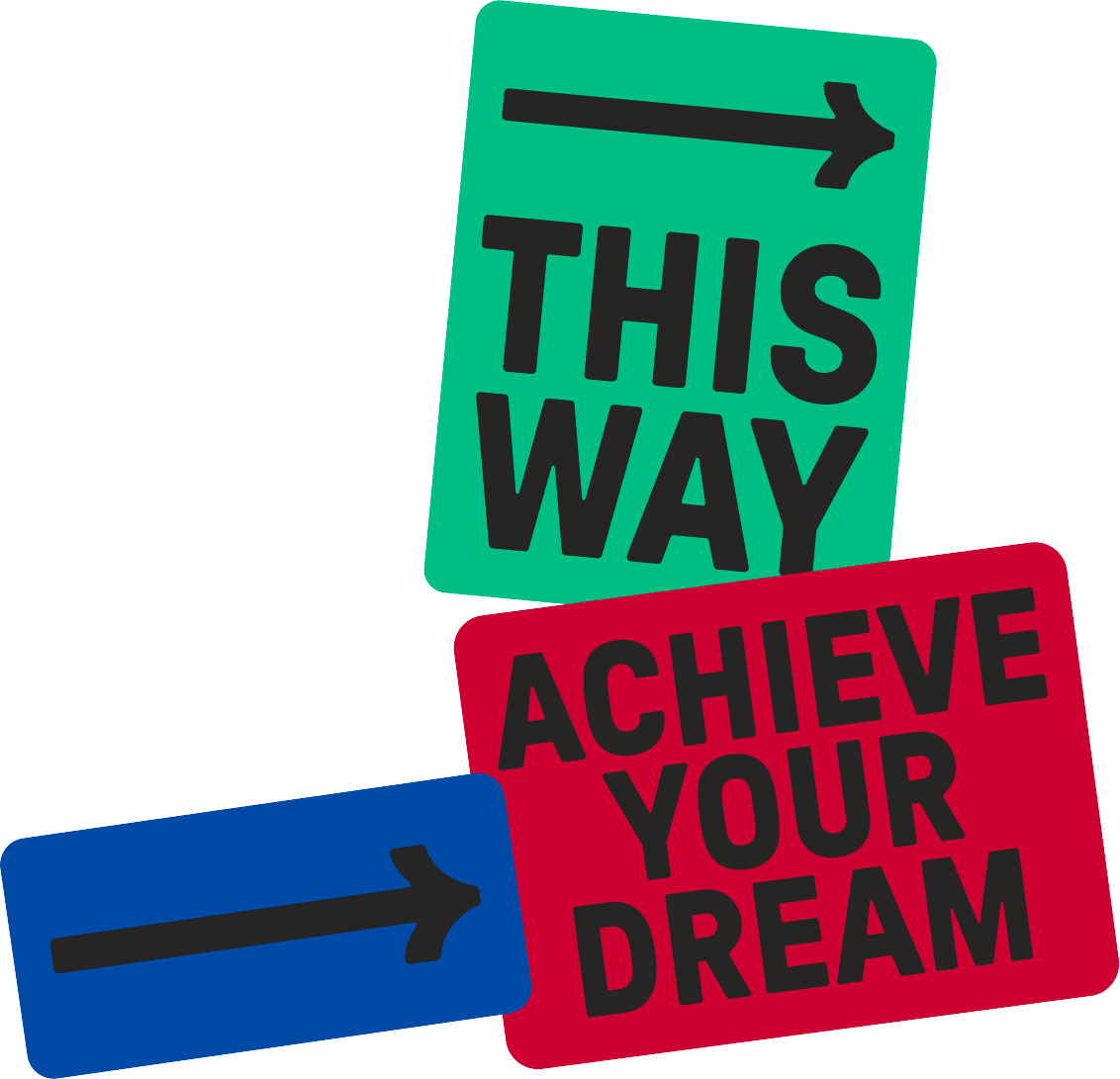 UniFastTrack Transition Program Online (TPO), a program certified by UNSW College and delivered by OpenLearning, is an accelerated matriculation pathway for students who narrowly missed university entry requirements. 
UniFastTrack TPO sits between an undergraduate degree and longer foundation year programs, providing a trusted pathway to top universities in Australia, New Zealand, the UK, and Ireland for ambitious high-school leavers worldwide seeking a rich education and life experiences abroad.   
UniFastTrack TPO's rigorous academic curriculum is designed to prepare students to pursue undergraduate degrees in diverse areas of study, including Architecture, Business, Engineering, Arts, Medicine, and Law, with learning delivered 100% online in just 4 months for fast-track entry to university. 
Image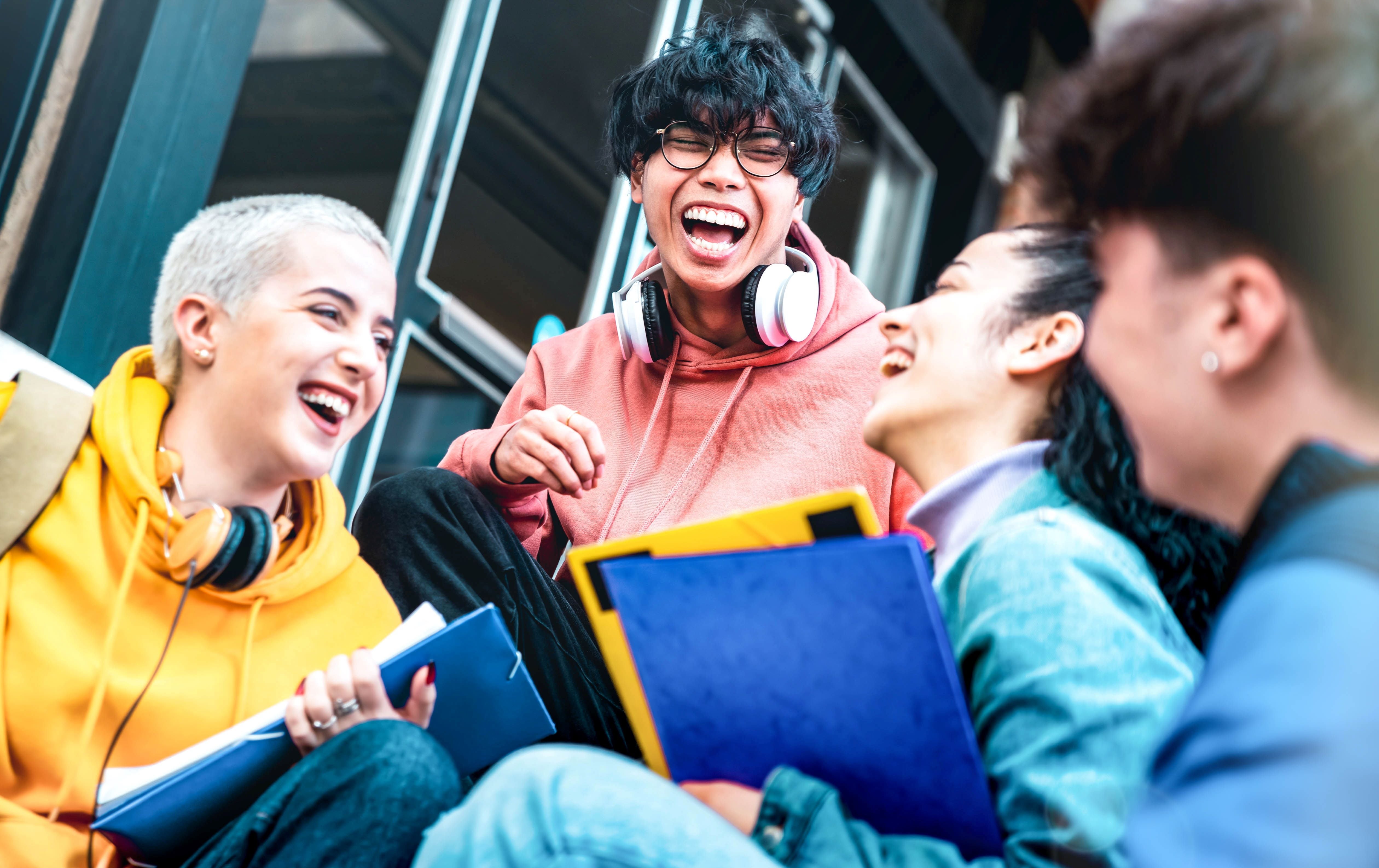 OUR MISSION
We believe that every individual has the passion and power to chart their own path and define their own success, and we want to be at the forefront of supporting you in doing just that. 
Our goal is to provide you with the fastest* pathway to your dream university abroad, where you can access quality education, a transformative life experience, and the myriad opportunities that the world has to offer.  
We understand that the transition from high school to university may seem challenging, and that real-life experience is key to a holistic education. This is why our TPO equips you with skills and knowledge beyond just academic learning, so that you are truly empowered to turn your aspirations into reality and can move ahead with confidence, wherever you are in the world. 
We believe in your potential. And we invite you to unleash it. 
*Australia's fastest online pathway via UniFastTrack TPO's partner universities.