ARTS UNIVERSITY
BOURNEMOUTH (AUB)
AUB IS A LEADING ARTS UNIVERSITY FOR THE CREATIVE INDUSTRIES: ONE AMAZING CAMPUS. MULTIPLE DISCIPLINES. UNLIMITED POSSIBILITIES. 
ABOUT ARTS UNIVERSITY BOURNEMOUTH (AUB)
Established in 1885, Arts University Bournemouth (AUB) is a creative community where students and staff come together to innovate, collaborate and connect. It is a specialist institution where teaching and research is exclusively delivered through the disciplines of art, design, architecture, media and performance. The University provides an internationally oriented learning, teaching, research and knowledge transfer environment and is committed to the mission of being the leading professional arts university dedicated to turning creativity into careers. 
Image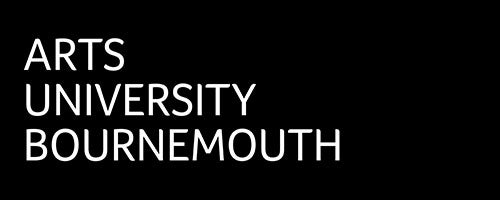 UK'S TOP
specialist art and design university in The Sunday Times Good University Guide 2021
5TH
in the UK for Learning & Teaching quality (The Sunday Times Good University Guide 2021) 
48TH
in The Complete University Guide of all UK universities
70TH
of 121 in The Guardian university guide 2023 rankings  
HIGHLIGHTS
Widely recognised in industry as a leading specialist arts, design, media and performance university with a history dating back to 1880. 

Close links to industry and a strong reputation in delivering skills-based capabilities across art, design, media and performance. 

AUB celebrates social, ethical and sustainable creative practice. Both students and staff use their skills to engage and address some of the most pressing issues that are facing the human race today.

High graduate employment and progression rate. Six months after graduating 93% of students are in employment or further study. The industry experience and engagement of the university's academics, and the advice and guidance of AUB's impartial careers service, mean that students are provided with a wide range of subject-specific advice on employability. 

AUB is a compact institution with just under 4,000 students based on one campus. We are a creative community where both staff and students share a commitment to turning creativity into careers. 

The university's exceptional teaching staff are leading professionals from across the creative industries. 

Studying at AUB presents many opportunities to engage with the creative spirit that characterises life at the university. Students and staff work in partnership on an innovative programme of professional practice and research, with close links to industry. Student collaboration is a major part of how we work. AUB alumni are often winning international and national awards.  
Image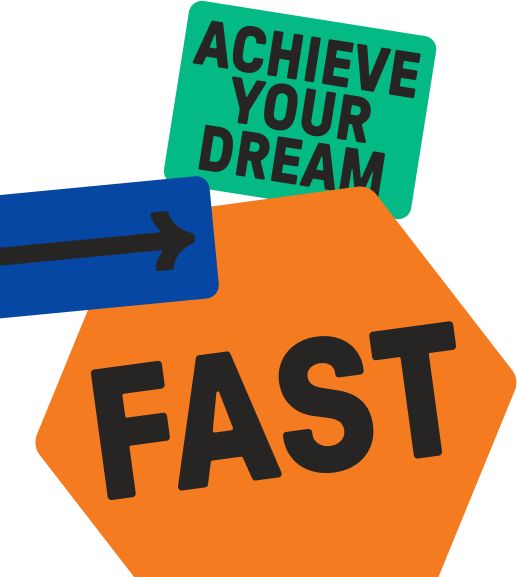 STUDY AT AUB
AUB is located on the UK's South coast, with award-winning beaches, a famous nightlife, a thriving arts scene, and outstanding natural beauty, and just 2 hours from London. 
Bournemouth is one of the UK's most beautiful natural locations, boasting spectacular gardens, beaches, forests, and a UNESCO world heritage site the Jurassic Coast.  It is also home to one of the fastest growing creative and digital hubs in Europe, with its digital sector supporting more than 7,500 jobs and contributing over £340million to the UK economy.  At AUB it's not just a thriving digital and creative environment you'll graduate into.  You'll be immersed into a richly artistic community right from the start.