UNIVERSITY OF
NEW SOUTH WALES
SCIENTIA CORDE MANU ET MENTE – KNOWLEDGE BY HEART, HAND AND MIND – EMBODIES UNSW'S COMMITMENT TO EMBRACE DIVERSITY OF THOUGHT, INTEGRITY, INNOVATION, AND ITS DEEP CONNECTIONS WITH THE COMMUNITY. 
ABOUT THE UNIVERSITY OF NEW SOUTH WALES
The University of New South Wales (UNSW) is one of Australia's leading research and teaching universities. Established in 1949, UNSW has expanded rapidly and now has more than 52,000 students, including more than 14,000 international students from over 130 different countries. UNSW offers more than 300 undergraduate and 600 postgraduate programs and has developed an extensive network of alumni chapters throughout Asia.
UNSW is a founding member of the prestigious Group of Eight research intensive universities in Australia.
Image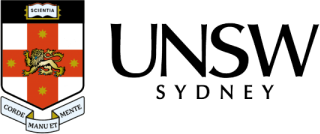 EQUAL 19TH
Globally in QS World University Rankings, 2024
25TH
Globally for graduate employability outcomes (QS World University Rankings, 2024)
10TH
Globally for sustainability (QS World University Rankings, 2024)
5
of the world's top 20 subjects: Mineral & Mining Engineering (3rd), Civil & Structural Engineering (13th), Law (14th), Petroleum Engineering (17th), Accounting & Finance (20th) (QS World University Rankings by Subject, 2024)
1ST
in Australia for best graduate salaries (Australian Financial Review, 2022)
HIGHLIGHTS
#1 World-class education. UNSW offers high quality education that focuses on hands-on learning. You will learn from leading academics, researchers and industry professionals and constantly develop a skill set from individual projects and group work.  

#2. Most employable students. UNSW prepares you for career success from day one. The university's powerful industry partnership means students can take advantage of exclusive work opportunities at some of their dream companies. UNSW graduates shine as leaders in their areas all around the world, working with companies such as WSP, GE Energy, Rio Tinto, World Bank, Acciona, Netflix, Toyota, and Qantas. (Australia's Most employable university graduates, AFR Top 100 Future Leaders Awards in 2020, 2021, 2022 & 2023.)

#3. Study-life balance. When choosing a university, you are choosing a lifestyle. With UNSW's innovative 3+ academic calendar, you are able to devote yourself more to things you really love, whether that's socialising with friends by joining student clubs and societies, gaining internship experience, or exploring the city. You will learn inside and outside the classroom. 
Image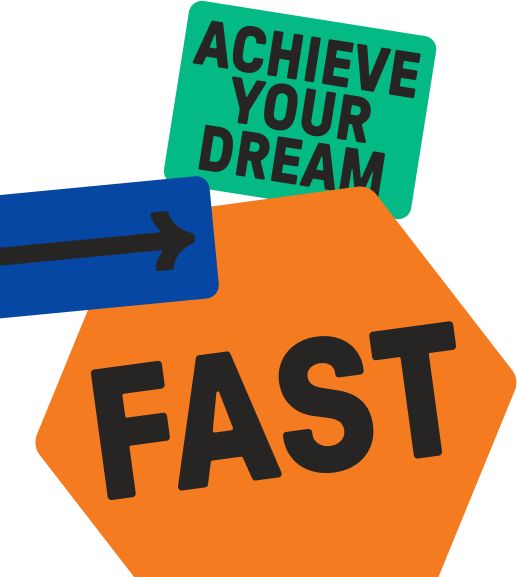 STUDY AT UNSW SYDNEY
UNSW is a world-leading teaching and research powerhouse recognised by employers and organisations around the globe. The university is dedicated to shaping a generation of forward-thinking, environmentally conscious, and socially engaged graduates who will positively impact the world.  
You will be joining a university committed to improving lives globally through innovative education and research. UNSW is a leader in research quality and impact in areas such as public health, climate science and human rights and produce among the highest number of start-up founders who go on to attract funding.  
Located in Sydney, Australia's business and technology capital, UNSW students are connected with industry leaders in every sector through its career focused education. UNSW ensures you receive a truly hands-on learning experience from world-renowned academics in state-of-the-art facilities at its vibrant campuses. It is no wonder that UNSW graduates are among the most employable in the world.