WESTERN SYDNEY
UNIVERSITY
ABOUT WESTERN SYDNEY UNIVERSITY 
Western Sydney University is located in Australia's largest city with a number of campuses to choose from across Sydney, all with great public transport access and modern learning facilities and innovative technologies.
Image

TOP 2%
of universities globally (Times Higher Education World University Rankings 2021)
6TH
in Australia for universities under 50 years old (Time Higher Education Young University Rankings 2020)
TOP 10
universities in Australia for Ecology, Agricultural Sciences, Automation Control, Civil Engineering and Nursing (Shanghai ranking)
HIGHLIGHTS
When you apply to Western, you're automatically assessed for a Scholarship, no additional application required! The university is offering multi-year scholarships (for up to 3 years) valued at $6,000 or $3,000. Scholarships are awarded on academic merit.  

The Western Sydney University Solar Car team have received global recognition with accolades including World's Lightest's Solar Car (2019), 1st in American Solar Challenge (2018) and 6th in World Solar Challenge (2017).  

Through its Global Mobility, internship and work-placement programs, Western provides students with unlimited opportunities to learn, travel and work in more than 400 destinations across the globe.  

Western Sydney University is home to the oldest three-storey structure in Australia — the Female Orphan School building, which is now home to the Whitlam Institute a dynamic public policy institute.  

The Times Higher Education Impact Rankings 2021 places Western 3rd in the world for Gender Equality and 4th in the world in Reducing Inequality.  

Western has its own Observatory! The Penrith Observatory is part of the School of Science and is operated by a the Astrophysical eScience Laboratory who conduct engagement and outreach programs that include astronomy nights and workshops.
Image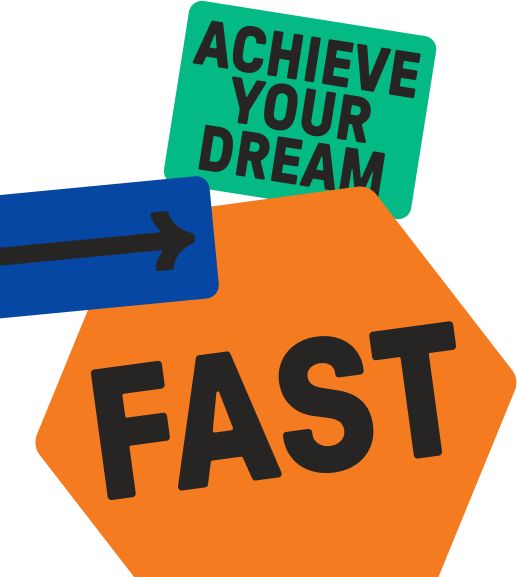 STUDY AT WESTERN SYDNEY UNIVERSITY 
Western Sydney University is a university of the people. And where the people are, so are we. Explore the Sydney region with the university's campuses across Western Sydney and the Sydney CBD. All of Western's campuses are close to public transport and parking. Western Sydney University has state-of-the-art learning facilities and innovative technology to ensure students have access to a world-class education. As a bonus, you'll never be far from nature, green spaces, quiet study areas and some of Sydney's best food and coffee. 
At Western, we have a diverse community of students who are each on their own student journey. The university's team of dedicated Western Success Advisors provide personalised advice about the range of programs available at Western, from support and welfare services to ideas on how to get involved in Western's student community. To help you succeed, the team will reach out to see how you're doing throughout your studies. 
Over 30 per cent of Australia's top 100 businesses now have an office in Western Sydney, and with Western Sydney University's many industry accredited programs and work placement opportunities, graduates are set for success.