BRUNEL UNIVERSITY 
LONDON
A UNIVERSITY FOR A CHANGING WORLD 
ABOUT BRUNEL UNIVERSITY LONDON
Since 1966, the university has had a distinct purpose. The campus has become the home of technological education, championing innovation and advancement, and giving the UK the knowledge base it needed to compete on the international stage. 
Brunel University London conceived a brand of education, and later research, which was overwhelmingly geared towards the needs of industry and, echoing the spirit and vision of our namesake Isambard Kingdom Brunel, we did so with flair and rigour. The university's ambition was to equip students for the world of work and to address society's challenges on a global scale. 
Image

58TH
globally out if 1406 universities (annual THE Impact Ratings)
13TH
UK university (annual THE  Impact Ratings)
HIGHLIGHTS
The Business school is accredited by the Association of MBAs (AMBA) and the Association of Advanced Collegiate Schools Business (AACSB) 

Work placements are available on many programmes 

One of the few single-site university in London – nothing is more than 10 minutes away on campus 

20 minutes from London Heathrow Airport 

40 minutes from central London 
Image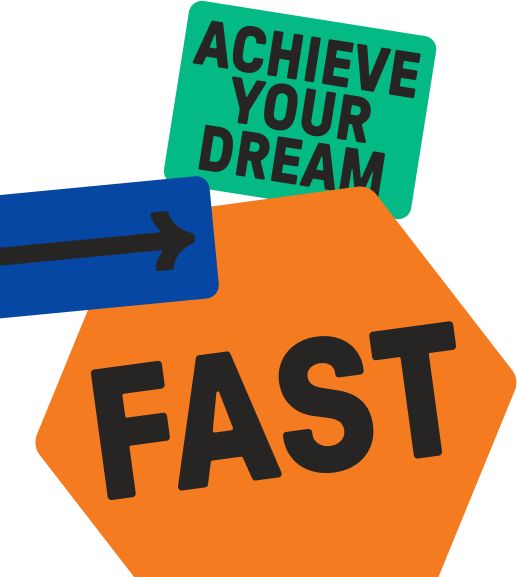 STUDY AT BRUNEL UNIVERSITY LONDON
Brunel University's campus is in Uxbridge, West London.  The campus is home to 15,000 students, including 2,500 international students from all around the world.  
With everything on site, from world-class sports facilities and great eating spots, to industry leading technical facilities and amazing student support services, there's a real community feel on campus.  
Students can enjoy one of over 150 sports clubs and societies run by the Union of Brunel Students. Students are spoilt for choice when catching up with friends. There are many beautiful green spaces around the campus available for student use. 
Students have got the best of both worlds with great travel links too – just 20 minutes from Heathrow airport and 40 minutes from central London, one of the most cosmopolitan capital cities in the world.