TEDI-LONDON
THE ENGINEERING & DESIGN INSTITUTE LONDON (TEDI-LONDON) IS A NEW HIGHER EDUCATION PROVIDER DESIGNED FOR FUTURE ENGINEERS.  IT IS A PARTNERSHIP BETWEEN THREE GLOBAL UNIVERSITIES: ARIZONA STATE UNIVERSITY, KING'S COLLEGE LONDON AND UNSW SYDNEY, THAT PREPARES STUDENTS TO TACKLE TODAY'S COMPLEX PROBLEMS. 
ABOUT TEDI-LONDON
TEDI-London is delivering a different kind of engineering education that takes a project-based, interdisciplinary approach. 
Its exciting Global Design Engineering BEng/MEng degree bridges many disciplines, including mechanical, electrical and electronic, civil, environmental, and product design. 
At the heart of the curriculum are real-world challenges, co-designed by industry leaders. These cover today's hottest topics. Think smart cities, robotics and sustainability. You'll build your engineering knowledge, business know-how and team skills by solving these problems and learn from a diverse mix of academic and industry experts. 
Image

HIGHLIGHTS
Co-founded by Arizona State University, King's College London and UNSW Sydney.  

Focussed solely on innovative and non-traditional teaching of engineering.  

Project-based learning – students learn through hands-on projects alongside industry partners.  

No lectures, TEDI-London delivers just-in-time not just-in-case learning.  

Students are treated as professionals-in-training with excellent employability options through industry partners. 
Image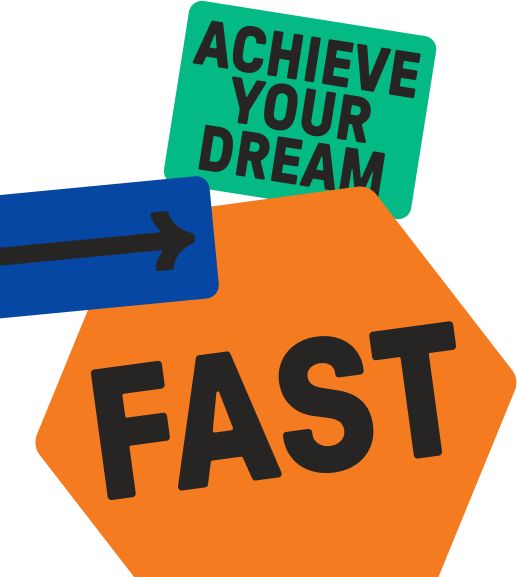 STUDY AT TEDI-LONDON
TEDI-London's new campus in Canada Water, London, combines sustainable development with a unique modular design. Inside you'll find purpose-built Makerspaces: places to come together to conceive, create and collaborate. From small prototyping and 3D printing through to large-scale equipment, you'll have everything you need to develop your ideas and grow your engineering skills. 
 Meanwhile, the remaining spaces are home to the other sides of student life. There's a double height cafeteria, event and exhibition spaces, conference and teaching rooms, plus places you can use to socialize, meditate, worship or reflect. All of which are skirted with outdoor terraces with striking views over the river.