WHY SHOULD YOU STUDY IN NEW ZEALAND?
New Zealand, like its neighbouring Australia, is increasingly becoming a choice study destination for international students. Till end-June 2023, there were 37,839 international students studying in New Zealand.
Known worldwide for its breathtaking landscapes and warm culture, New Zealand also boasts a quality education system –  8 of its universities are in the top 500 of the QS World University Rankings 2024.
Let's delve deeper into why New Zealand should be the next destination in your education journey after high school.
Image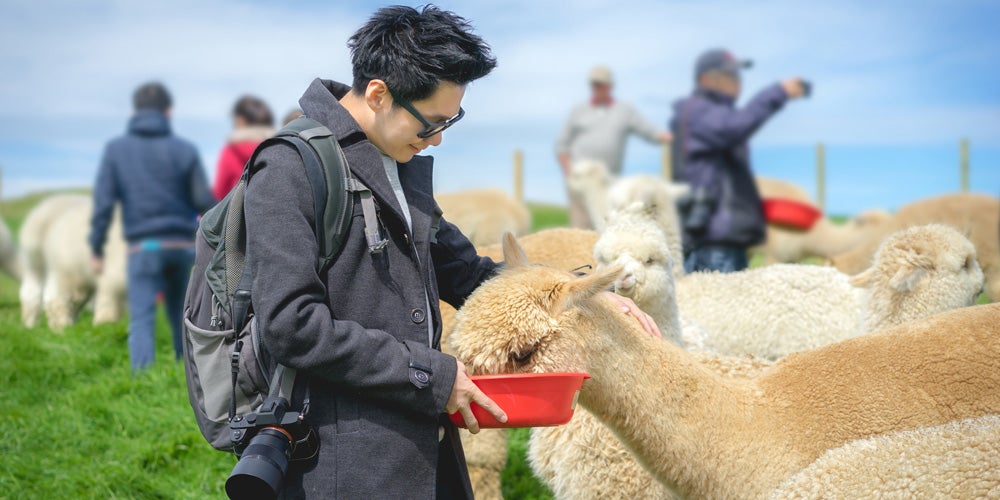 Student-Friendly Cities
Student life is not only about studying for exams! A large part of learning comes from life experience, and in these New Zealand cities, you have the opportunity to grow both academically and personally: 
Auckland
The largest city in New Zealand, Auckland has a diverse population that many international students would find welcoming. The city also has a myriad of photo-worthy attractions, such as the Sky Tower and bustling harbours.   
Wellington
Fun fact: the New Zealand capital is known as the windiest city in the world, with an average wind speed of more than 16 miles per hour! Wellington is a cultural hub with a compact layout, making it easy to explore. Here, you'll find a waterfront promenade, sandy beaches, the iconic red Wellington Cable Car, and more. 
Christchurch

 
Christchurch boasts modern infrastructure while maintaining its old-world charm. Whether you're looking for popular entertainment or an adventure in nature, you'll find it in Christchurch. 
Dunedin
Often called the "Edinburgh of the South", one-fifth of Dunedin's population comprises students, giving the city a youthful energy. It is known for its Scottish and Maori heritage, Victorian and Edwardian architecture, and dramatic landscapes with hiking and cycling trails.
Hamilton
Often regarded as a true reflection of Kiwi culture and values, the city of Hamilton is situated on the banks of the Waikato River and is known for its award-winning Hamilton Gardens, fantastic eateries, and colourful street art.
Image
Benefits of Studying in New Zealand
1. High-Quality Education
Choosing the right university, whether it's University of Auckland, Victoria University of Wellington, or other education institutions, is an important first step to set you up for educational and personal success. Here are some of the top universities in New Zealand, based on QS World University Rankings and other rankings systems, you can explore:
Image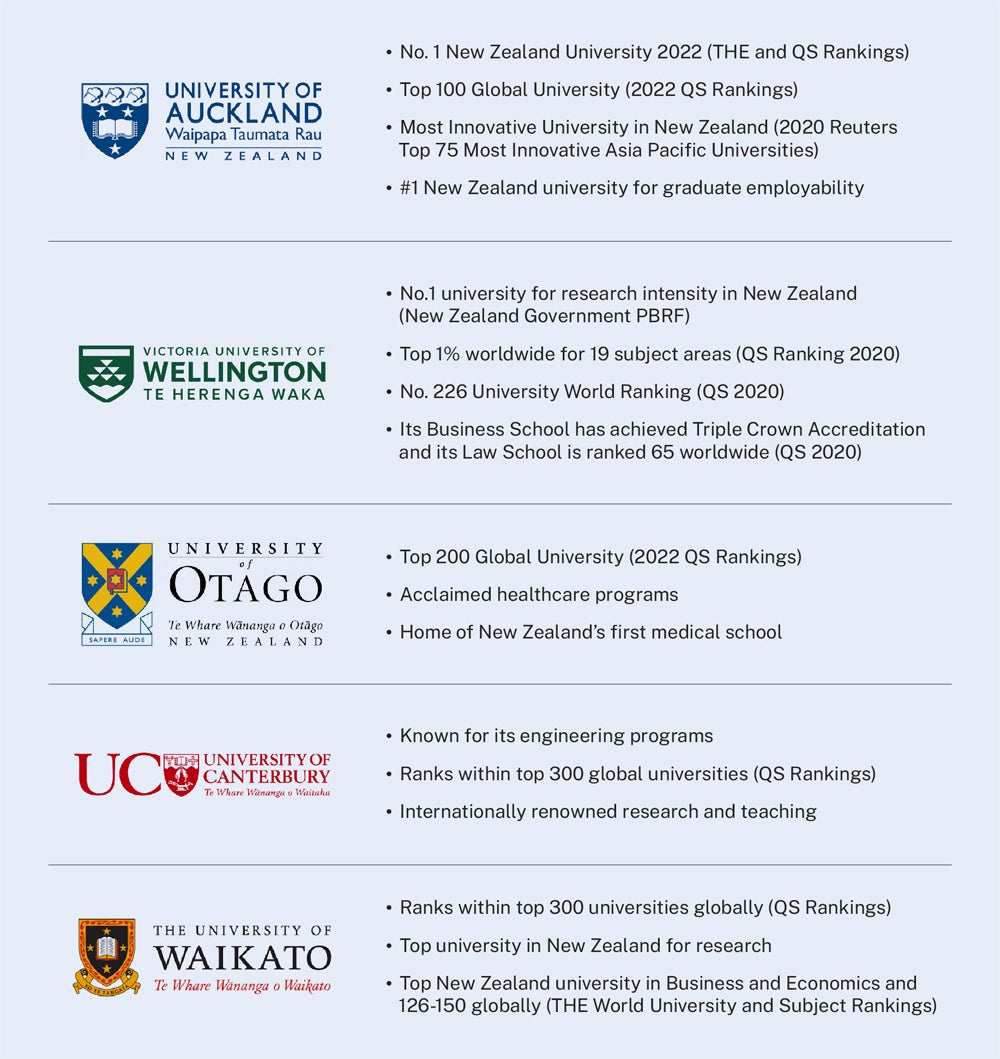 2. Reasonable Tuition Fees 
The average tuition fees in New Zealand for international undergraduate students range from  NZD20,000 to NZD40,000, with higher fees for subjects such as Medicine and Veterinary Science.
3. Rich Culture 
New Zealand has a unique culture that is a blend of Maori and European traditions. And with international students from around the world undertaking their studies in New Zealand, you are poised to enjoy a truly global experience in your university years. 
4. Adventure at Your Doorstep
With its renowned nature attractions, life in New Zealand will likely see you having ample opportunities to go hiking, skiing, and white-water rafting. The country's many tourist attractions include the Waitomo Glowworm Caves, Franz Josef Glacier, and gorgeous hiking trails – all great getaways when you need a break from your textbooks!
5. Quality of Life
New Zealand is ranked at No. 14 in the Human Development Index (HDI), placing "very high" in the human development tier. HDI is a metric compiled by the United Nations Development Program and used to quantify a country's "average achievement in three basic dimensions of human development: a long and healthy life, knowledge, and a decent standard of living".
Need we say more?  
6. English Proficiency 
Being a predominantly English-speaking nation, international students in New Zealand can further improve their English-language skills – a boon for those who aim to pursue careers in global settings.
7. Part-Time Work Opportunities
International students are allowed to work part-time while they study

in New Zealand, subject to meeting the appropriate visa requirements. This is a great way to earn some extra money and gain work experience.
8. Post-Study Work Visa
After you graduate from a New Zealand university, you are eligible to apply for a post-study work visa, subject to meeting requirements. This visa allows you to stay in New Zealand and work for up to 3 years, depending on what you studied.
Image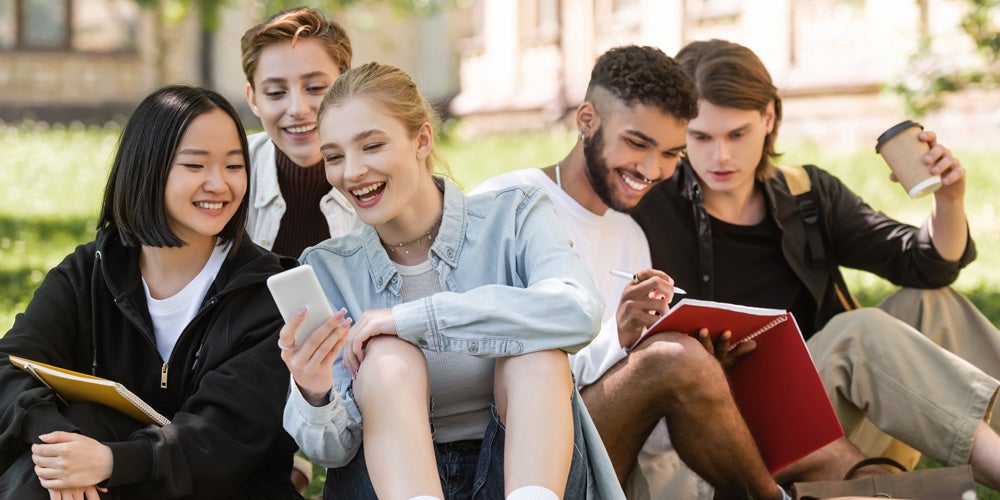 Study in New Zealand via UniFastTrack TPO
Transitioning to university life, especially if you're seeking an overseas education, after high school can seem daunting – but it does not have to be.
Designed especially for international high-school leavers who just missed direct university entry requirements, UniFastTrack Transition Program Online (TPO) helps you get back on the university track seamlessly. 
UniFastTrack TPO is a 4-month, fully online program that equips you with the necessary English, presentation, academic, and critical-thinking skills so that you can start your Bachelor's degree studies at our partner universities in New Zealand – and several other countries – quickly and with confidence. 
Wondering if you qualify for the program? Get a free, no-obligation eligibility check from our Student Advisors today.