WHY THE UK IS THE PERFECT STUDY DESTINATION FOR YOU
The United Kingdom – a union of England, Scotland, Wales, and Northern Ireland – certainly has its own unique charm. This diverse and vibrant country is rich in history and culture, and is home to some of the best universities in the world.
With a history stretching back centuries and a flair for innovation, UK institutions have sculpted brilliant minds and given birth to ground-breaking discoveries. The UK is a great option if you are a school-leaver looking for a great place to study abroad.
Image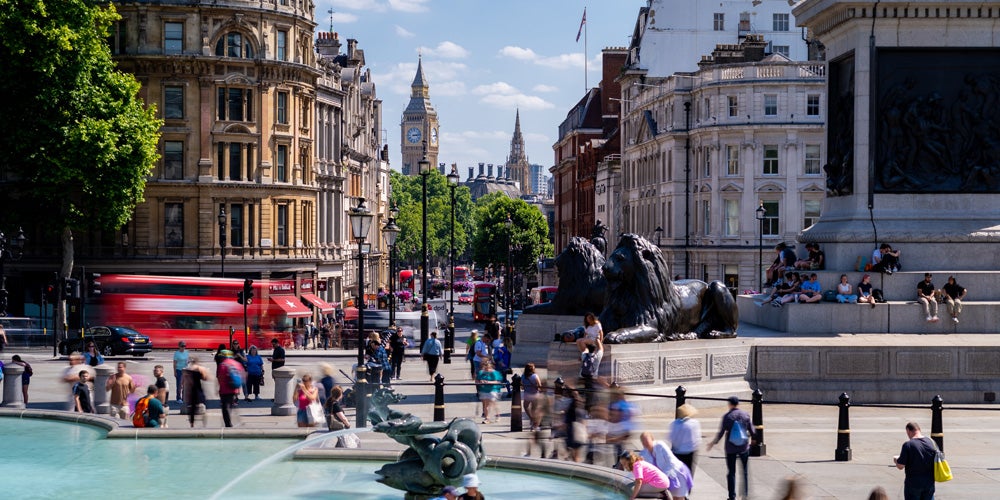 Why Should You Study in the United Kingdom?
1. Academic Excellence & Quality of Teaching
The UK houses some of the world's top-ranked universities. Even outside of the famous Cambridge and Oxford, there are countless institutions renowned for their exceptional teaching standards, evidenced in world university rankings. 
Some examples include Aberystwyth University, Arts University Bournemouth, and University of Portsmouth. These universities offer a world-class education that will prepare you for a successful career.
2. Promising Career Opportunities
Studying in the UK isn't just about the degree. It's also about the edge you get in the global job market. UK graduates are sought after worldwide!
If you are interested in continuing to stay and work in the UK, you can apply for a graduate visa that lets you stay at least 2 years after completing your studies. With its strong economy and a wide range of industries, there are many opportunities for graduates to find good jobs after they leave university.
3. Good Healthcare System
Being abroad as an international student can be daunting, especially when you are not feeling well. If you are in the United Kingdom, you can rest assured because the UK boasts one of the best healthcare systems in the world.
4. Work Opportunities for Students
International students are allowed to work part-time while they are studying in the UK, up to 20 hours a week during term time. There are even plans to increase this work-hours cap.
Either way, this is enough to gain experience and earn some pocket money. You can balance your studies with real-world experience, as there are plenty of part-time job opportunities to fuel your adventures.
5. Shorter Course Duration
Most full-time undergraduate programs in the UK are three years long, and full-time postgraduate degrees often take just one year. This means that you can get your degree faster and start your career sooner.
6. Affordability
Although the UK is home to world-class institutions, studying here doesn't have to break the bank. Various scholarships and financial aid can significantly reduce tuition fees.
Whether you're eyeing a full-time postgraduate degree or looking to juggle part-time studies, there's a plethora of options to cater to your academic ambitions and financial realities.
Image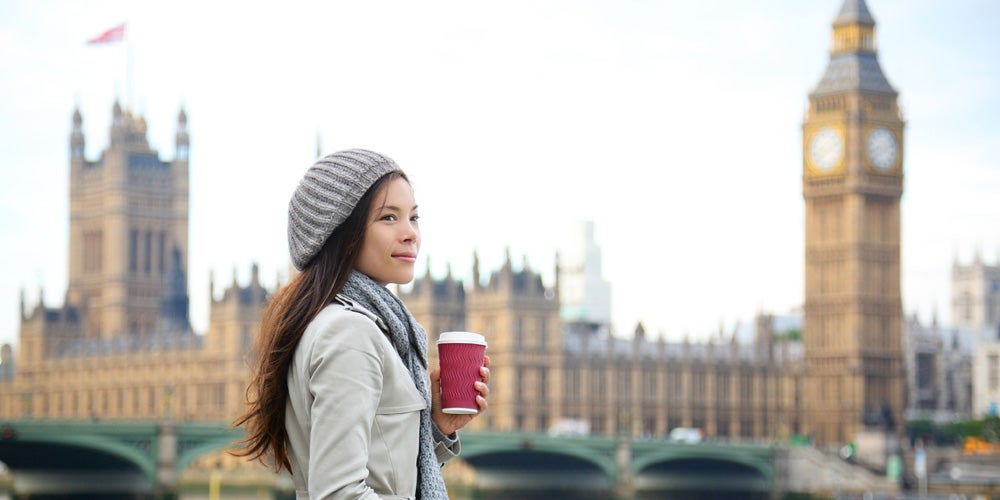 Experience More in The UK
Studying in the UK is a great way to get a world-class education, but it also offers a number of other benefits, especially if it is your first time studying overseas. These include:
1. Exciting Entertainment
The UK has a thriving music scene, with world-famous festivals like Glastonbury. There are also plenty of theatres, comedy clubs, and other live entertainment venues to choose from. If you're a sports fan, you can catch a Premier League football match, a Six Nations rugby game, or a Wimbledon tennis tournament.
2. Rich Culture and History
The UK has a rich and diverse culture, with something to offer everyone. You can visit world-class museums and galleries, see historic landmarks like Buckingham Palace and the Tower of London, or explore the vibrant nightlife of London and other major cities.
3. Lush Sceneries
The UK is a beautiful country with a variety of landscapes to enjoy. From the rolling hills of the Cotswolds to the rugged mountains of Scotland, there's something for everyone. You can visit picturesque villages, hike through national parks, or relax on the beach.
The Intangible Benefits
Of course, studying abroad also improves your skills and builds character. You can improve your English skills, develop your independence, meet new people in the multicultural UK, and travel more to other European countries. 
Overall, studying in the UK is a great way to have an unforgettable experience that will last a lifetime.
Image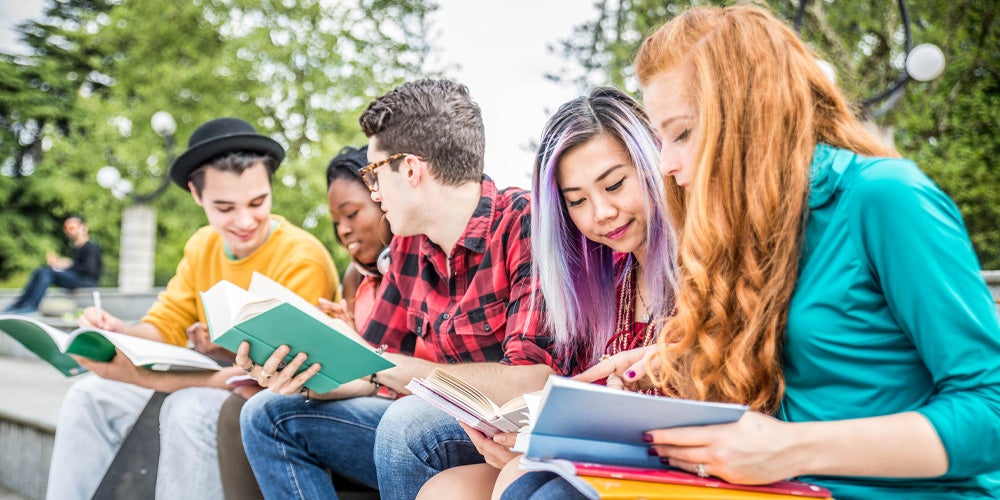 Your Gateway to University Life in the UK
If everything listed here has convinced you to study in the UK, you should go for it! 
UniFastTrack Transition Program Online is a great pathway to make your study abroad dreams a reality. It is certified by UNSW College, and is specially designed for international high-school leavers who narrowly missed out on direct university entry.
This online program not only prepares you for university with the necessary knowledge and skills, but it also helps you get there with confidence. So, you won't just be studying subjects; you will be equipped with the skills needed to start your UK university life, too. 
Studying in the United Kingdom isn't just an academic decision; it's a life-changing adventure. Are you ready for this adventure? Talk to our Student Advisor and get a free eligibility check today!