PATHWAY PROGRAM: ONE STEP CLOSER TO UNIVERSITY
There are multiple roads to higher education after completing high school, each designed for students in different situations or with varying levels of readiness to join university. A popular choice is a pathway program.  
Pathway programs are a great option for students who need help bridging the gap between high school and university, including those who might have narrowly missed direct university entry requirements or intakes. 
Let's dive into what you can expect when you enroll in a pathway program.
Image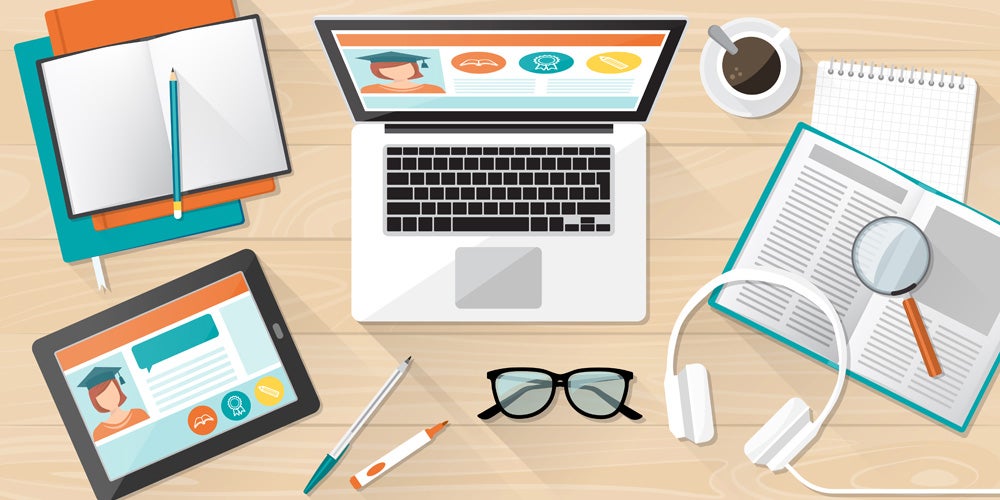 What is a Pathway Program?
A pathway program is a course designed to equip students, often high-school leavers, with the necessary skills and knowledge to transition smoothly into their undergraduate studies. It helps you: 
1. Level Up Your Academic Skills
A pathway program helps you build the foundational knowledge you need to start your Bachelor's studies with confidence.
Not all pathway programs are built the same – some may be more general, while others offer various study streams that more closely support your specific undergraduate study goals. 
2. Improve Your English-Language Skills
For students whose dream university is in a predominantly English-speaking country, a pathway program can help you become more proficient and comfortable using English in academic settings.
Some programs require you to have obtained the minimum-accepted scores for English-language tests like TOEFL or Pearson Test of English.
3. Prepare for University Life
From holding discussions with lecturers and coursemates from different backgrounds to understanding the way in which subjects are taught at the university level, doing a pathway program helps you get accustomed to independent and collaborative learning.
In the process, you will learn the importance of clear communication, good time management, and creating a study plan that best fits your own schedule and learning style.
Image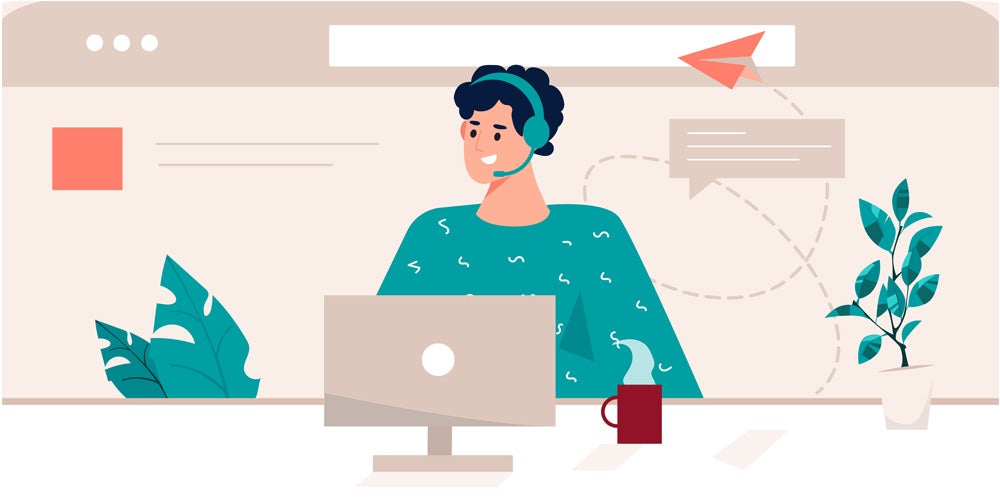 Should You Join a Pathway Program?
A pathway program may be just what you're looking for if you tick these boxes:
✔ Ambitious High-School Leaver
You dream of studying for your Bachelor's at a top university, but narrowly missed direct university entry requirements with your high-school results, or missed the intake window. 
✔ Aspiring International Student
Your goal is to attend university overseas, where you get to create independent life experiences and grow not just academically, but also personally.  
✔ Exploring Study Options
Some pathway programs offer different study streams, allowing you to explore your options before committing to a major in university. 
✔ Independent Learning
A pathway program introduces you to teaching and learning methods commonly employed in higher education, which may be very different from your high-school experience, and helps you develop independent learning skills to thrive in university.
Image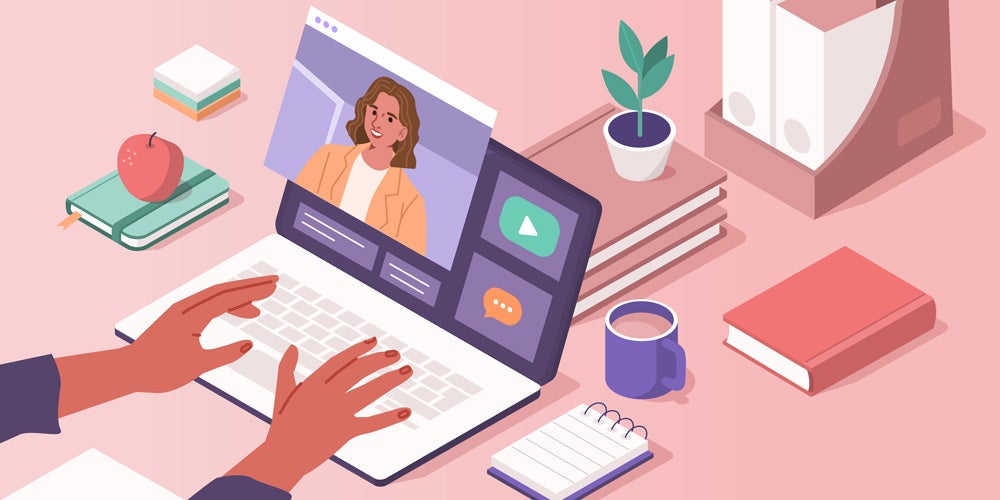 Introducing UniFastTrack Transition Program Online
UniFastTrack Transition Program Online (TPO) is a 100% online pathway program certified by UNSW College and delivered by OpenLearning.
This 4-month program, designed especially for international high-school leavers, is your pathway to globally renowned universities in Australia, New Zealand, the United Kingdom, and Ireland – and a gateway to a world of opportunities.  
UniFastTrack TPO offers 5 popular study streams – Actuarial Science, Commerce, Design & Architecture, Life Science, and Physical Science – that prepare you for your Bachelor's program of choice, with modules crafted to help you improve your English, presentation, academic, and critical-thinking skills so you can transition seamlessly into university life. 
Ready to get back on the university track, fast? Speak to our Student Advisors to get a free eligibility check today!